WOMEN'S HEALTH
The Women's Health Panels provide an affordable way for women
to assess key areas for their overall health.
Click on the buttons below to learn more.
How we collect the sample is by standard maternal blood sample. There's no risk and no side effects! Time required is 2 minutes for a blood draw and the nurse or phlebotomist collects the sample.
The Libido Panel checks the Complete Blood Count, Comprehensive Metabolic Panel, DHEA Sulfate, Estradiol, Follicle Stimulating Hormone (FSH), Luteinizing Hormone (LH), Lipid Panel, Prolactin, Progesterone, Testosterone Total and Free, as well as Thyroid-Stimulating Hormone levels in the blood $439
Complete Blood Count (CBC) with differential, Comprehensive Metabolic Panel (CMP), Hemoglobin A1c, Iron and TIBC, and Lipid Panel $179
This panel tests your Complete Blood Count (CBC) with differential, Comprehensive Metabolic Panel (CMP), Estradiol, Follicle Stimulating Hormone (FSH), Hemoglobin A1c, Iron and TIBC, Luteinizing Hormone (LH), Lipid Panel, Progesterone, Thyroid-Stimulating Hormone (TSH) and Vitamin D levels $299
This panel tests your Complete Blood Count (CBC) with differential, Comprehensive Metabolic Panel (CMP), Estradiol, Follicle Stimulating Hormone (FSH), Hemoglobin A1c, Iron and TIBC, Luteinizing Hormone (LH), Lipid Panel, Progesterone, Testosterone Total and Free, Thyroid-Stimulating Hormone (TSH), Vitamin B12, and Vitamin D levels $319
This panel tests your Complete Blood Count (CBC) with differential, Comprehensive Metabolic Panel (CMP), Estradiol, Follicle Stimulating Hormone (FSH), Hemoglobin A1c, Homocysteine, Iron and TIBC, Luteinizing Hormone (LH), Lipid Panel, Progesterone, Testosterone Total and Free, Thyroid-Stimulating Hormone (TSH), Vitamin B12, and Vitamin D levels $359
CA 15-3 Test, CA 27.29 Tests, Lipid-Associated Sialic Acid (LASA), Carcinoembryonic Antigen (CEA) $229
The CA-125 test measures the blood level of CA-125 (Cancer Antigen 125)
HCG Quantitative – $49 HCG Qualitative – $42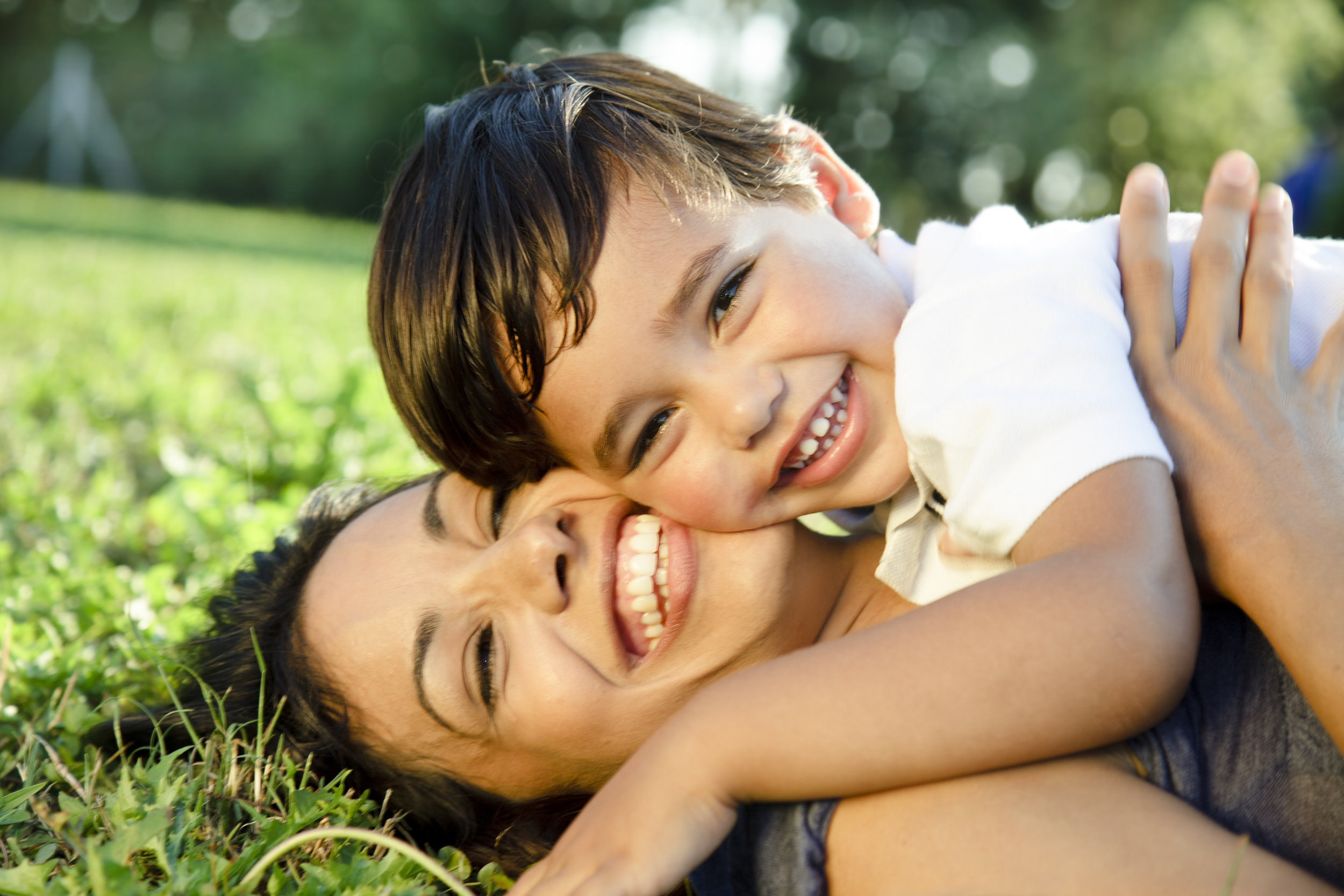 NON INVASIVE PRENATAL PATERNITY TEST
NOW AVAILABLE 100% RISK FREE